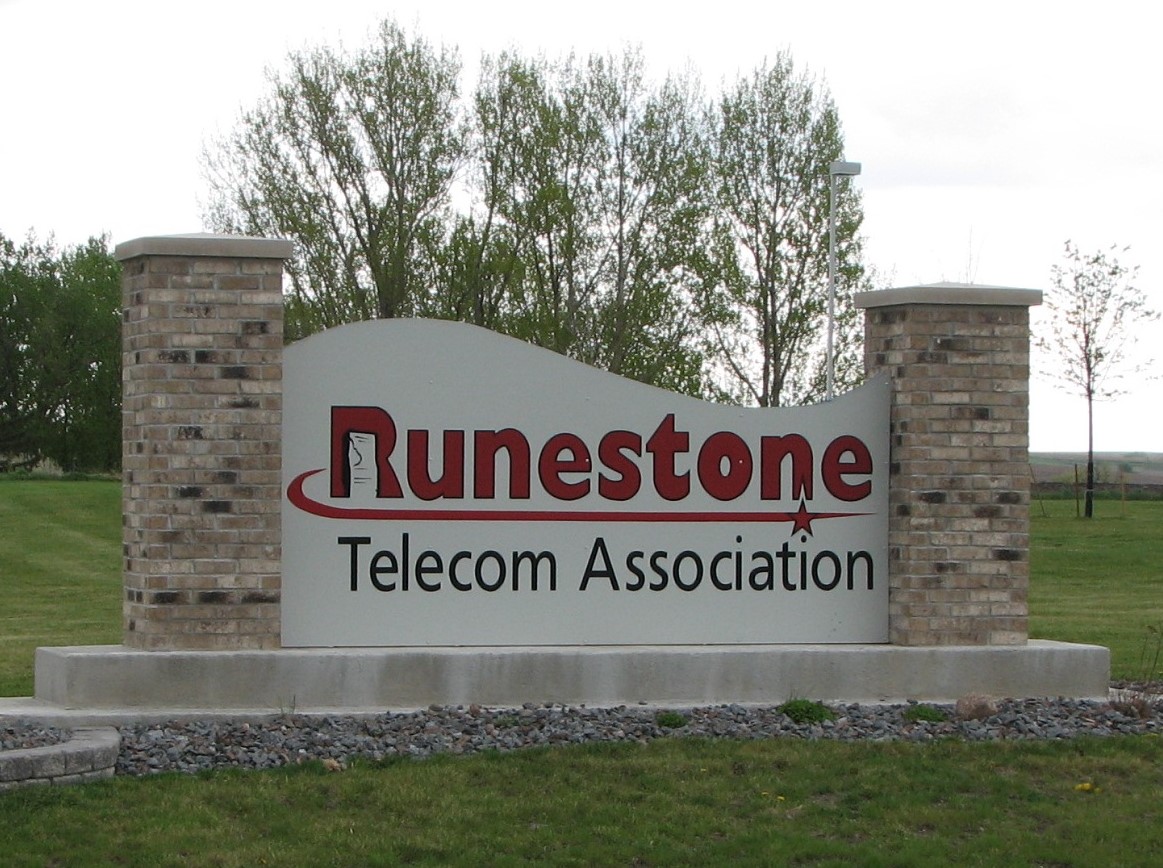 We are Runestone Telecom Association
Runestone Telecom Association is all about it's customers and when it comes to satisfaction. We stand by our customers, and we are always going to be there to support whatever troubles come along with our 24/7 Support service. Our customer satisfaction is one of the highest among local ISP providers. We at Runestone are more then delighted to deliver services to your household today that are more then supurb and a step ahead of your basic ISP. With speeds up to 1 Gigabit a second, crystal clear telephone, along with a wide variety of television channels to choose from. We are very proud of our company and the services we provide.
We Are a Company of Passionate People
Bringing Services to our local Communities
High Speed Internet for all of your needs. Fiber, Wireless, DSL are the supported internet types.
Plant Staff Splicing and Burying Fiber

Internet/Networking Staff
From Left to Right
(Clay D, Russ F, Jake V, Ken E)
(Not Pictured: Tristan S)
Front Office Staff
From Left to Right, Starting on Top
Andrea K, Pam R
Angie H, Jeanne M
(Not Pictured: Michelle M, Michelle J)
Plant Staff
From Left to Right, Starting on Top
Shawn E, Curt H, Ryan S, Brady C, Chris V, Brad F
Dave R, Cyndi G, Braeden L, Dan P, Gary N
(Not Pictured: Worm, Nathan R)
Thank you for choosing Runestone Telecom!