High-Speed Internet Services
High-Speed Internet Connection:
24-hour connection, no time limits (in accordance w/ Acceptable Use Policy).
Choose a connection speed to suit your needs.
No monthly data caps.
No need for a second line. Shares the same phone line or fiber optic connection as your main telephone service
24/7 Helpdesk
Speeds listed are the maximum attainable transfer rates. Actual speed will vary with Internet traffic conditions.
If needed, a High-Speed Internet Modem will be provided at no charge.
All services subject to availability. Please call us for more information.
One-time installation fee of $35.00
Need a wireless (WiFi) router? We now lease remotely manageable routers for $3.95/month.
All use of Runestone Internet Services must comply with the Acceptable Use Policy
5 to 7 Mbps 69.28 / Month

10 to 15 Mbps 72.28 / Month

20 to 30 Mbps $82.28 / Month

40 to 50 Mbps $90.28 / Month

75 to 100 Mbps $121.28 / Month

250 to 300 Mbps $146.28 / Month

500 to 1000 Mbps $170.28 / Month
* Prices may vary by area.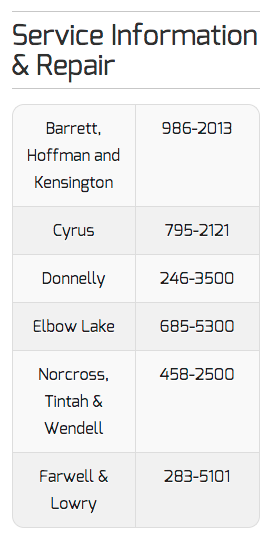 High-Speed Internet is available in the following locations:
Barrett
Cyrus
Donnelly
Elbow Lake
Farwell
Hoffman
Kensington
Lowry
Nashua
Norcross
Tintah
Wendell