NVR (Network Video Recorder)
The NVR is a UniFi OS Console that runs the pre-installed UniFi Protect application and has spacious storage for up to 4 compatible 2.5" or 3.5″ HDDs (Varies on model). The powerful, easy-to-use NVR can be deployed in minutes and support systems with up to 50 cameras.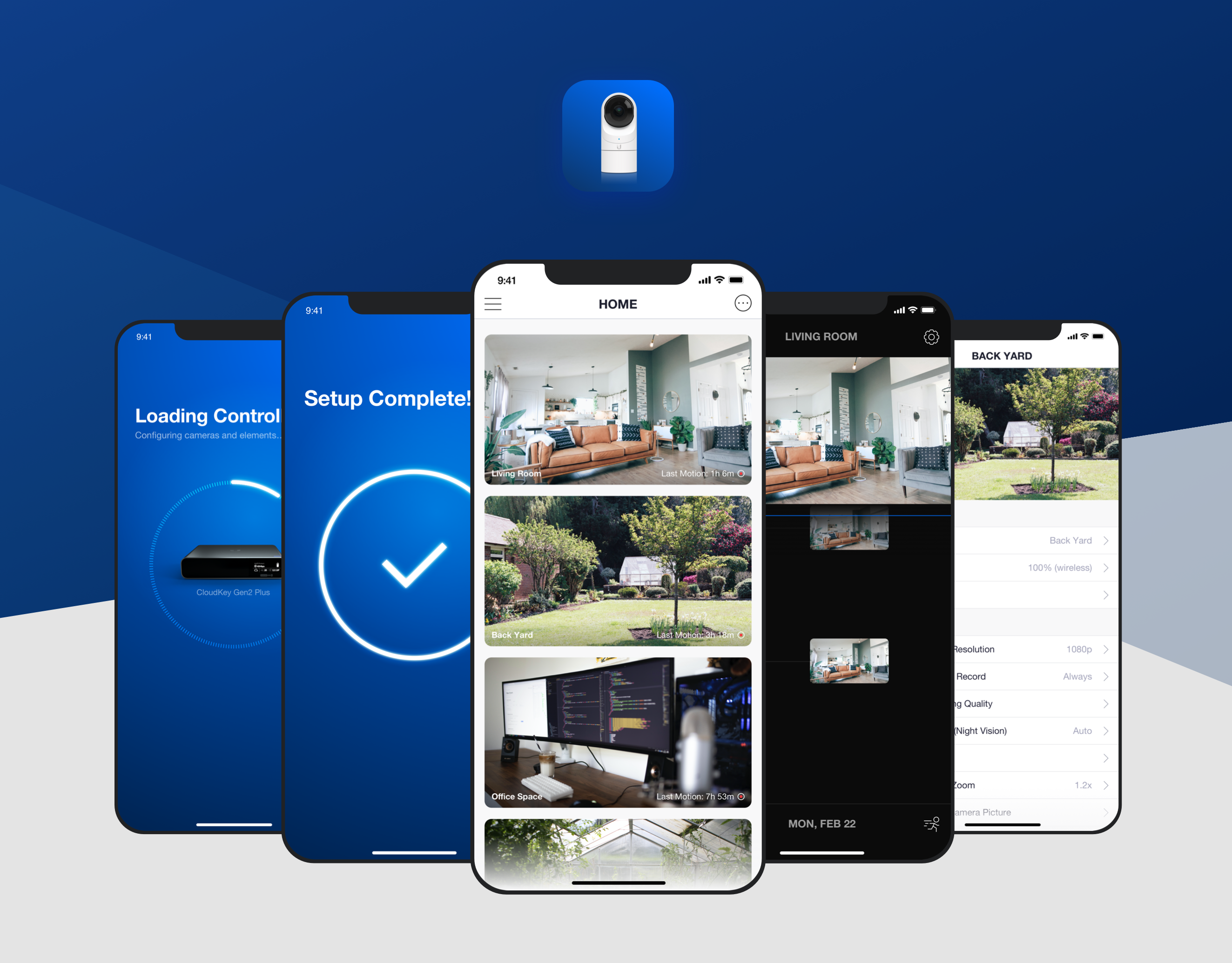 Access your cameras from anywhere
 The best features of Cloud and onsite surveillance systems, UniFi Protect gives you centralized, local, low-latency access to all of your live camera feeds and recordings, as well as remote access from anywhere in the world via unifi.ui.com and the Protect mobile app.
Recording Capabilities. Built Right In.
The NVR offers sophisticated data storage and continuity by automatically maximizing the life of installed HDDs, all while maximizing the amount of footage recorded.
NVR Install and Pricing Information
A leased router is required for an NVR installation and costs $3.95 a month.

You lease the equipment, we take care of the rest.
We lease all of our camera system equipment, and if anything goes wrong we are here to help. All that you need is included in your lease with no up front costs on any of the equipment!
Affordable Lease Pricing
Your NVR system's monthly charge is $10.95, then an additional $6.95 a month per camera. If an extension is needed there is an additional $7.90 a month. (Example: Lightpole Mounting)
Labor additional, billed at $60 per hour
Management Interface
The Protect App management interface is completely free to use and can be used anywhere to view stored clips or your cameras in real time. Available for IOS, Android, and web browsers.
Interested in an NVR system?
We are more then happy to provide a estimated quote for an NVR system, just contact us using the button below and send an email!
Or give us a call at 320-986-2013
* 2 Year Agreement Required